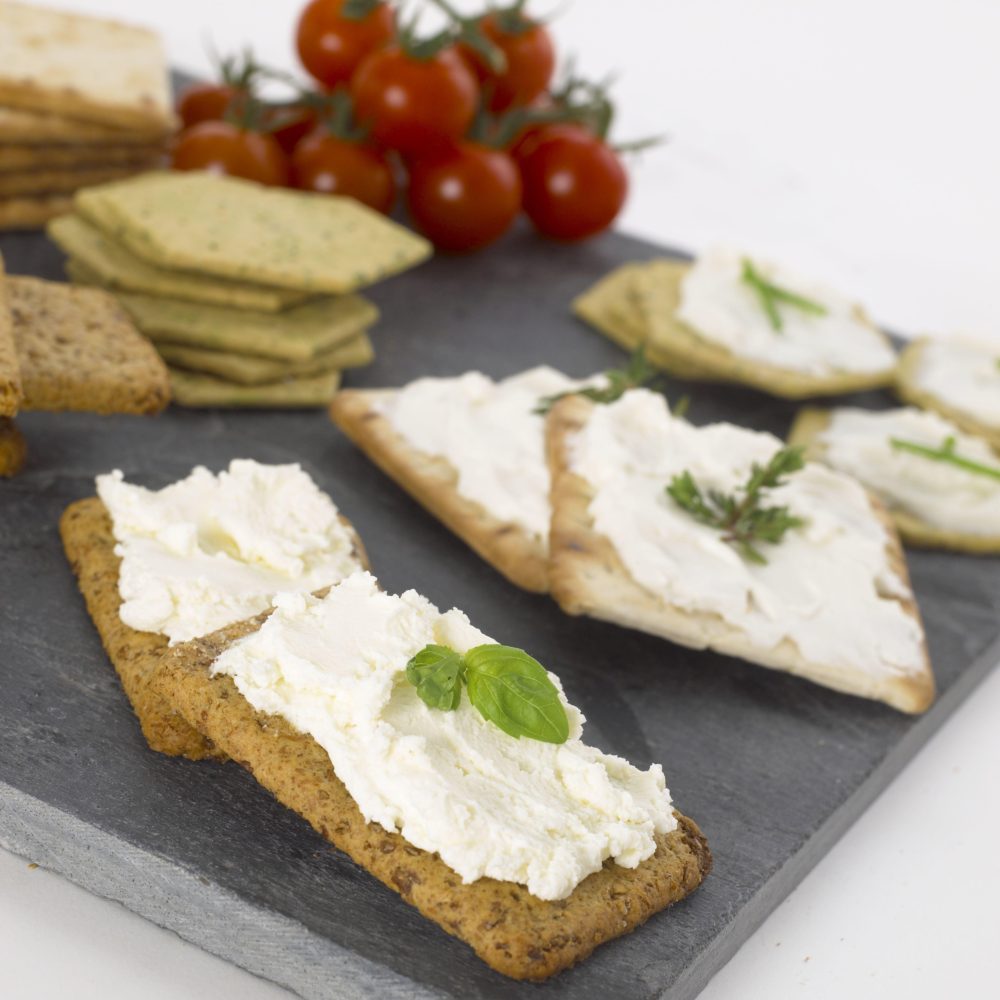 Dairygold's cheeses scoop 4 top awards at British Cheese Awards 2018
Dairygold Food Ingredients UK Ltd is celebrating having won 4 top awards at the recent 2018 British Cheese Awards.
Dairygold's American Style Soft Cheese, produced at its site in Leeds, won the Gold medal and the coveted Overall Winner award in the competition's main category of 'Best Fresh Cheese'.
Its Mature White Cheddar also scooped a Gold Award along with its Irish-produced Emmental which was awarded a Silver Medal.
The awards were an outstanding achievement as this year's competition attracted over 1,000 entries from over 54 counties.
Judges scored the cheeses on presentation, texture, aroma, flavour and balance.
Chris Edge Head of DFI UK Ltd said: "We're delighted with the awards which are testament to the skill and craftsmanship we dedicate to producing cheese of the very highest standards."
Peter Mitchell, chairman of the British Cheese Awards, said: "Congratulations to Dairygold for winning these awards. It's a great achievement and recognition of the care and attention put into making it and its quality. The number and quality of the cheeses entered this year has been exceptional and made judging and choosing who received an award a real challenge."