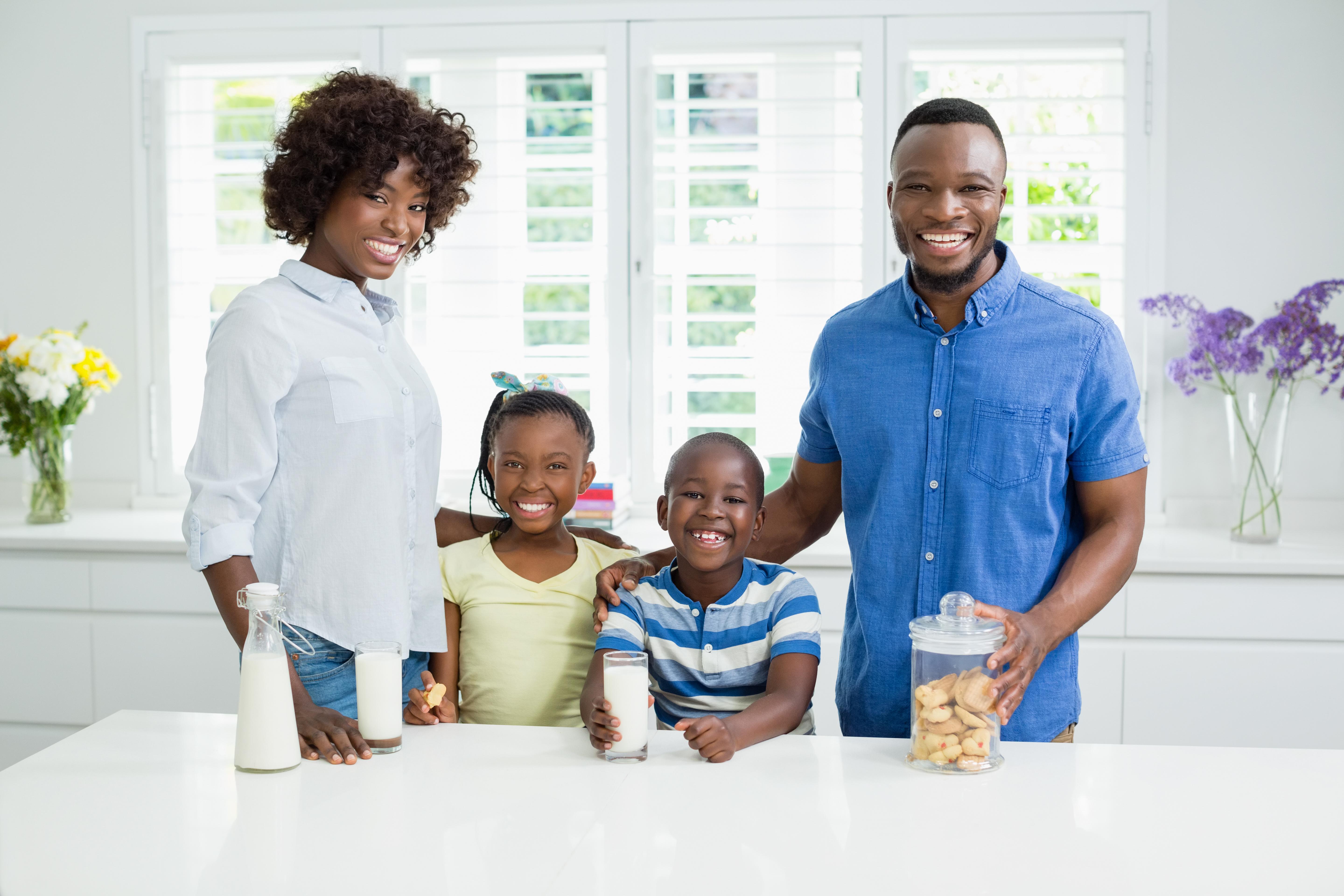 Dairygold Meeting the Demand for Affordable, High Quality Nutritional Fat Filled Milk Powders
Instant Fat Filled Milk Powders
For many years Dairygold has established a reputation as a manufacturer of great tasting, nutritious, high quality Instant Full Cream Milk Powders.  Building on this tradition and in response to the growing demand for more affordable nutritional milk powders, Dairygold has recently brought to the market Fat Filled Milk Powders. Manufactured by spray drying a combination of fresh, high quality pasteurised skim milk with palm oil and the addition of soya lecithin for instantisation. Manufactured to the highest quality standards, Dairygold Instant Fat Filled Milk Powders offers the consumer:
An affordable alternative to full cream milk powder.
Rich, milky flavour profile recognised internationally for its premium taste
Nutritionally balanced – high in protein and essential amino acids, calcium and fortified with vitamin A & D.
Readily reconstitutable in hot and cold water with excellent dispersibility & wettability properties.
Milk sourced exclusively from our own pasture based herds, ensuring quality, sustainability and traceability of supply.
Long shelflife – supplied in gas flushed 25kg bags with a 2 year shelflife.
Halal and Kosher certified, suitable for vegetarians and coeliacs.
Applications
Our Instant Fat Filled Milk Powder offers superior dispersibility and wettability properties and is ideal for reconstitution with cold or hot water to make a very delicious, nutritious and convenient liquid milk drink.  Dairygold Instant Fat Filled Milk Powder can also be added directly to a cup of tea or coffee and can be used in the manufacture of yoghurt, soft cheese and other dairy products.
Quality you can trust
Our Irish origin Fat Filled Milk Powder meets the same exacting quality, functionality and food safety standards as our world renowned Dairygold Instant Full Cream Milk Powders.
Sustainability
Sustainability is fundamental to the culture of Dairygold and in the manufacture of our Instant Fat Filled Milk Powders we use RSPO (Roundtable Sustainable Palm Oil) certified oil.