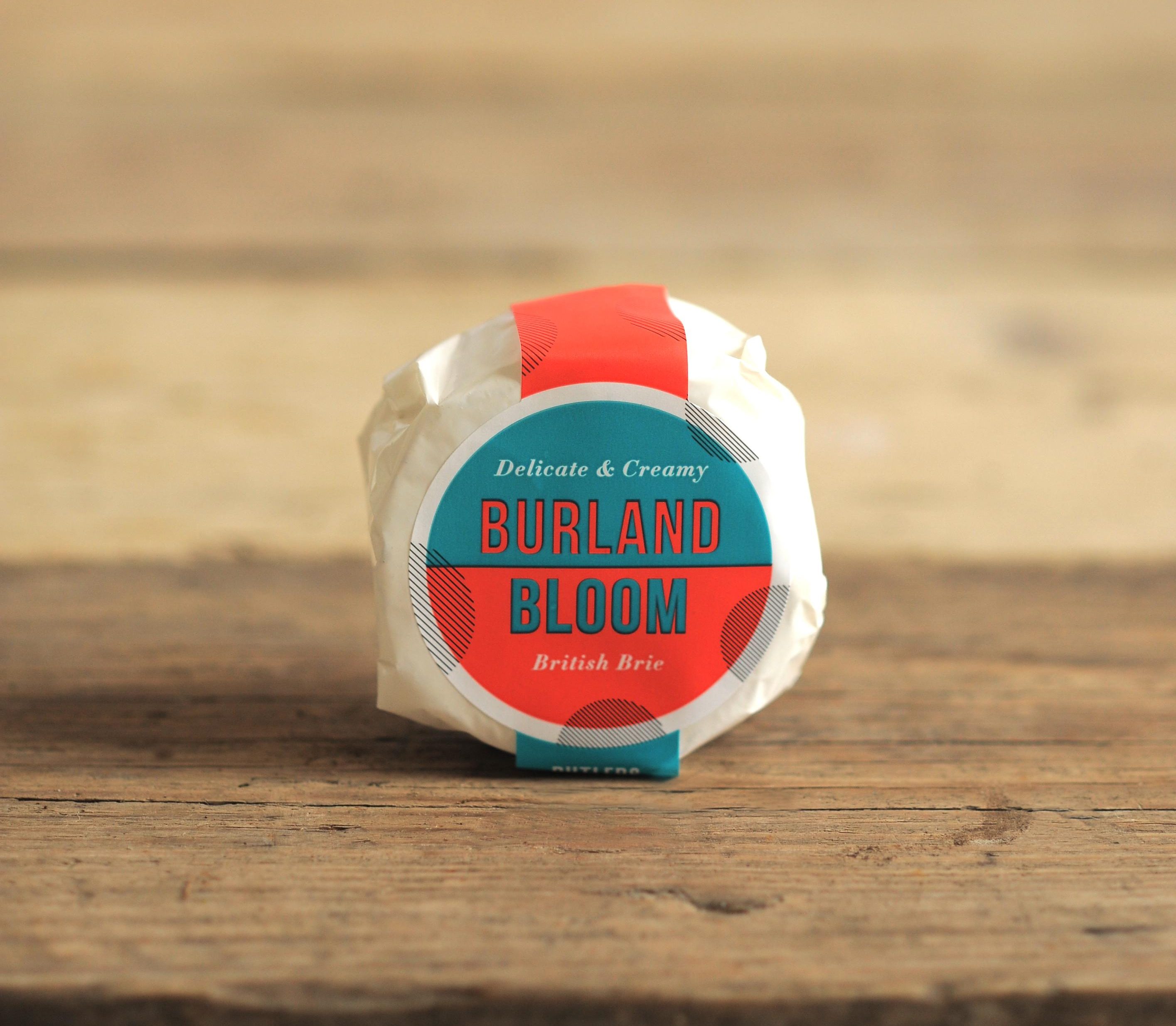 Dairygold Food Ingredients (DFI) UK Launches New Added Value Cheese Range
Dairygold Food Ingredients (DFI) UK is demonstrating its continued commitment to innovation with the launch of a new exciting range of added value cheeses.
The new range, available from late August, marks the beginning of a New Product Development (NPD) strategy for the company, with the aim of enabling food manufacturers and foodservice operators to grow their product category in line with current and future consumer trends.
The range will initially comprise five speciality products:
Quark – a spoon-able soft cheese which high in protein and fat free.
Veganarella – Dairy free alternative to cheese.
Burland Bloom British Brie – a soft, smooth, baby British Brie nestling under a pale velvety rind, with a natural golden colour.
Cricket St Thomas Camembert – British-made Camembert, which is rich and creamy with a soft edible white rind.
Butlers Spreads/hot dips – a trio of dips / spreads that can be eaten straight from the pot or melted over a burger or vegetables to add a delicious twist to your meal.
DFI identified and analysed key trends among consumers which included health and wellbeing, dietary shifts and provenance.
Svitlana Binns, Customer Relationship Manager at DFI, stated: "Following a comprehensive market study, we have honed-in on trends that we know will be important to consumers when making food choices in the near and long-term."
"In addition to examining consumer diet trends, our product development team also analysed cuisine and flavour trends and what impact these had on the dairy sector. From this, we developed a diverse and speciality product offering that is proactive rather than reactive."
"This new range will complement DFI's core portfolio, and provides a new and exciting product range to enable our food manufacturing and foodservice customers to ensure their offering is relevant and aligned to the changing attitudes and trends of consumers."