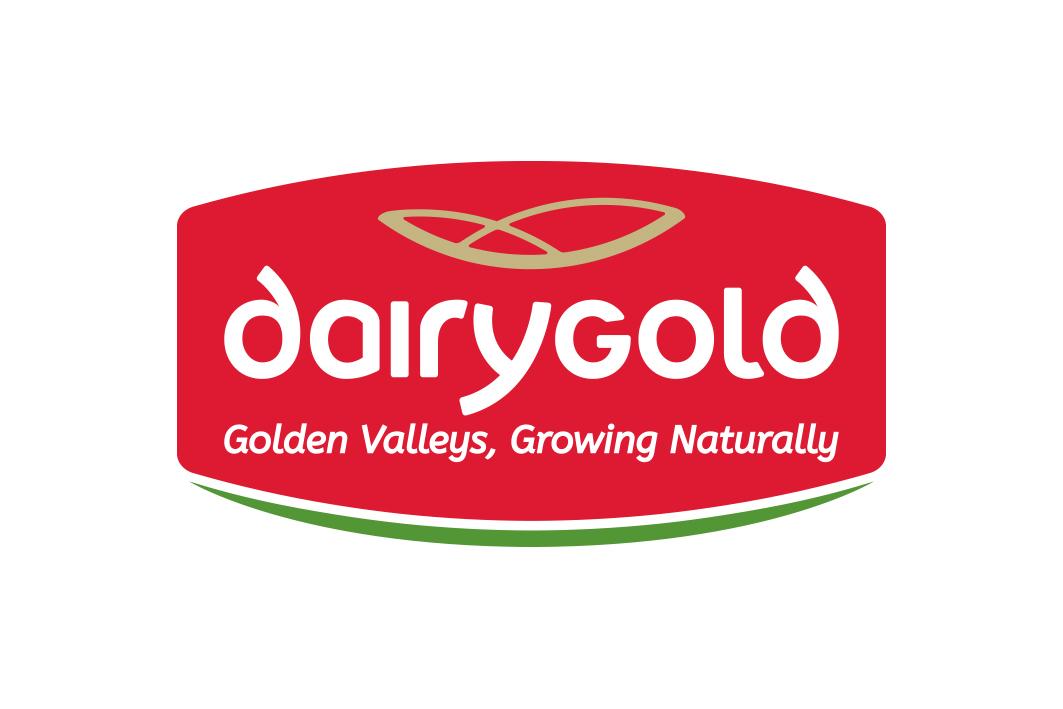 Dairygold appoints new board member
Dairygold is pleased to announce the appointment of a new member to its Board.
Mr. Donal Shinnick, a member of the Mallow Regional Committee has been elected to the Board to fill the position vacated by Mr. Donal Buckley, who has served the maximum permitted term of 10 years on the Board. Mr. Shinnick will take up his position from January 2019.
Mr. Shinnick, a dairy farmer, from Buttevant, Co. Cork has been a member of Mallow Regional Committee since 2003. Mr. Shinnick is married to Ann and has 4 children. He is an active member of the Dairygold Teagasc Discussion Group.