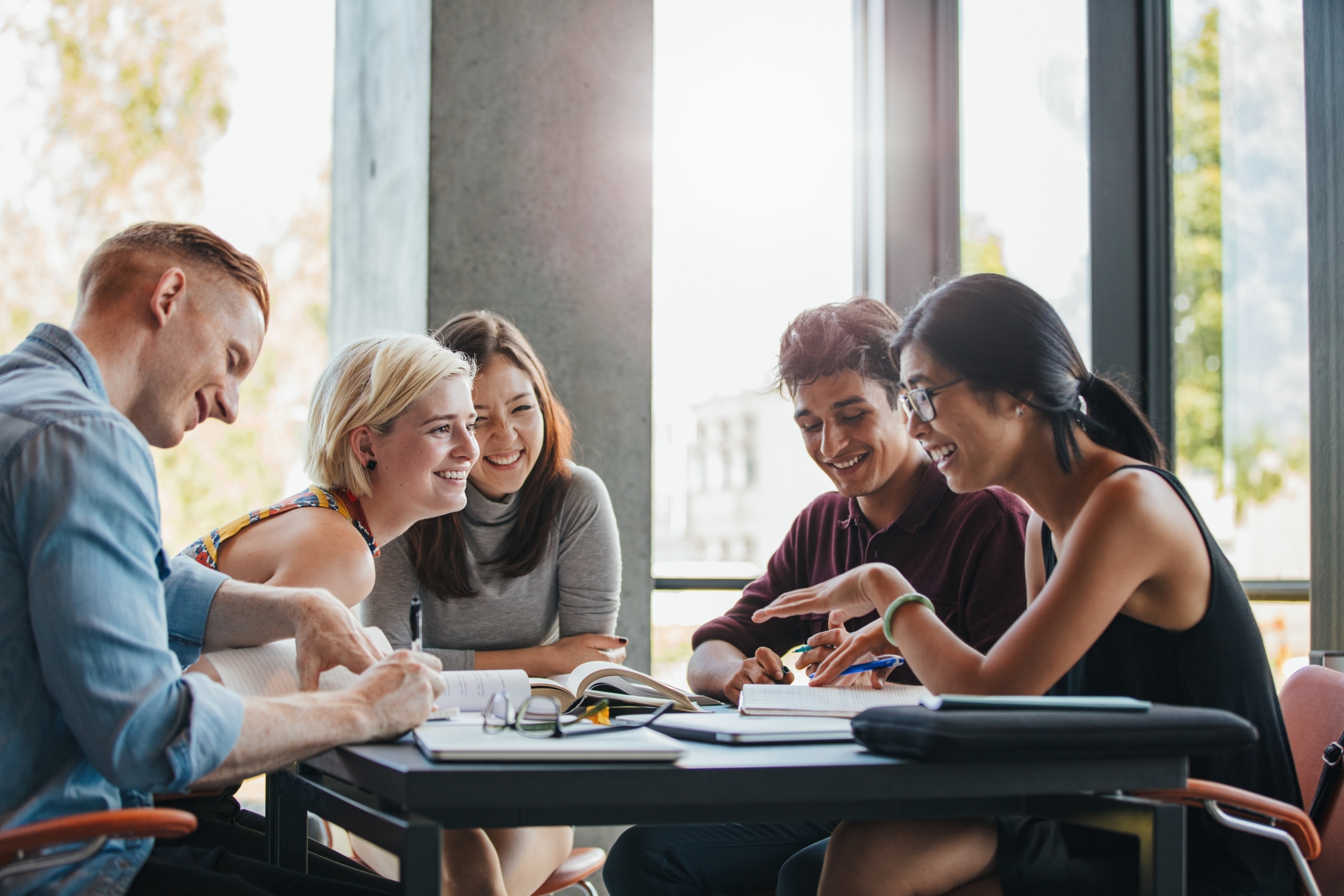 2020 Graduate Programme Now Open
Dairygold is pleased to advise that our Graduate Development Programme is now open online for applications.
Our 2 year best in class programme is designed to provide graduates with focused development and real responsibility at the early stages of their career giving them the platform to accelerate into leadership roles. To aid learning and development all graduates undertake a Diploma in Management accredited by the Chartered Management Institute of Ireland together with role rotations, 1:1 coaching, personal development plans, buddy system and a mentor programme. Finance graduates also get the opportunity to complete their finance exams with ACCA or CIMA. All exams and materials are fully funded by the Society and paid time off for study leave is provided.
This year we are seeking to hire 14 graduates across the following functional areas:
Engineering Graduate
Quality Control Graduate
Quality Assurance Graduate
Production/Operations Graduate
Continuous Improvement/Technical Graduate
Supply Chain Graduate
Agri Operations Graduate
Retail Operations Graduate
Applications will close online on Friday 27th October 2019. For more information on our Graduate Programme together with application details, please follow the link to the relevant section of the Dairygold website: http://www.dairygold.ie/graduate-development-programme/.